LIFE IS BRIGHTER WITH TRIMLIGHT
LIFE IS BRIGHTER WITH TRIMLIGHT
Residential Lighting
Trimlight is more than holiday lighting — it's a part of your every day. Our scheduling feature not only allows you to highlight holidays, but also provides year-round security lighting for your home. With our app, you'll enjoy endless color combinations and patterns!
From game days to birthday parties and family gatherings, Trimlight allows you to create the perfect setting for those special moments. Our patented lighting system also provides an elegant backdrop for patios, pool enclosures, boat docks, pergolas, gazebos and decks.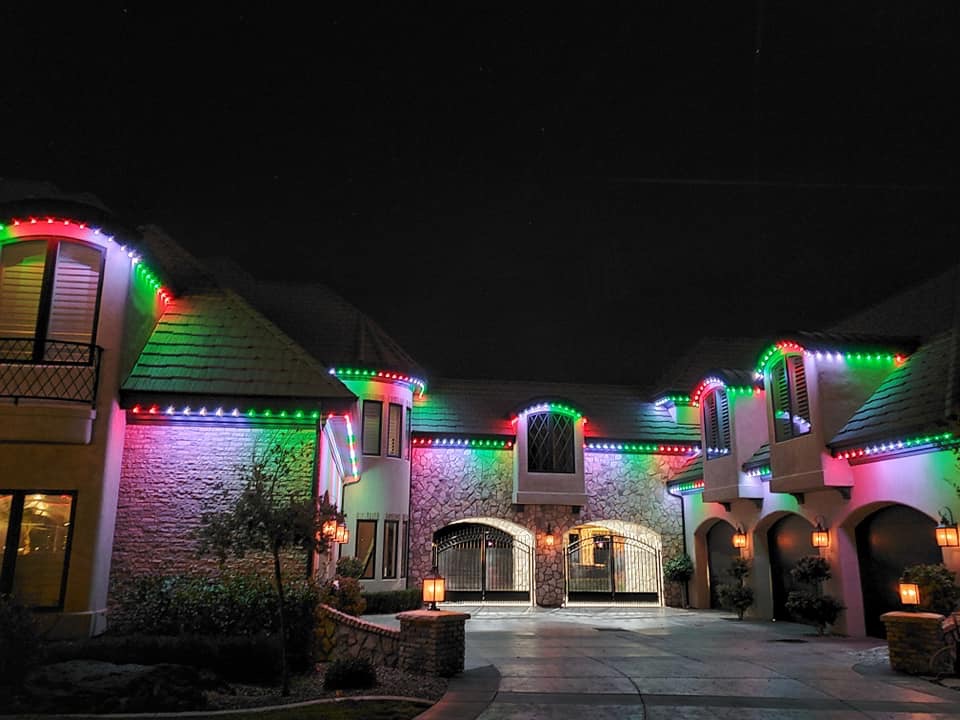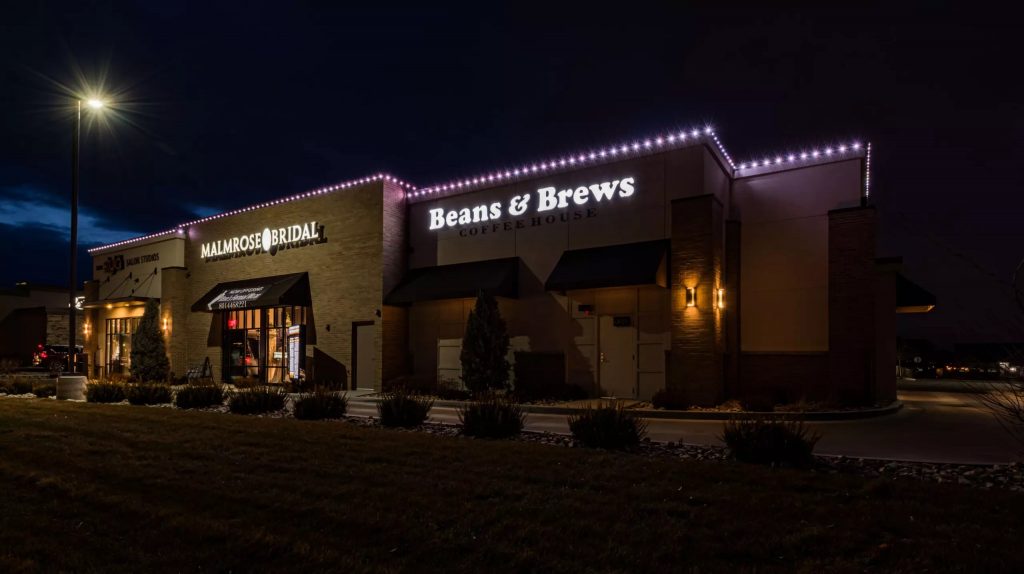 Commercial Lighting
From our lifetime guarantee to our state-of-the-art lighting, you can control every aspect of Trimlight with the touch of a button. Breathe life into your storefront or corporate building. Our commercial system is designed to attract attention to your business and increase customer traffic.
Installation
Professionally & Permanently installed.
Cut to Fit & Color Matched!
Virtually unnoticeable during the day!
Technology
Next-Generation
App-Controlled
Automated On/Off
Programmable
Pre-Programmed with 180 Light Shows & all Major Holidays.
Millions of Color Options to Create.
Join the Fun & See Why Everyone is RAVING About Trimlight!